Volvo SUV Models for Sale in New York
Known for their exceptional versatility and capability, Volvo SUV models are known for being some of the most dependable all-purpose vehicles on the streets of Rockville Centre. Engineered to help owners get to wherever they're wanting to go, the top priority of these latest Volvo SUVs is making sure that both you and your passengers arrive at your destination safely. No matter where in New York your journeys happen to take you, be sure to enjoy all of the comfort and convenience features that this latest Volvo SUV lineup has to offer.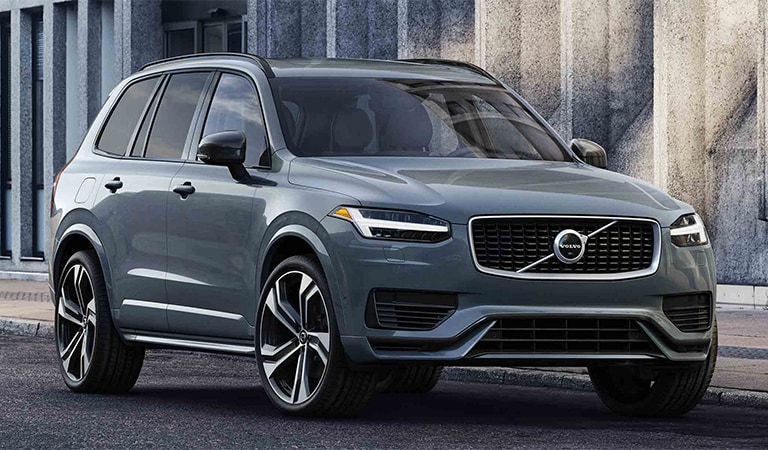 Volvo XC90
Put your new Volvo XC90 into Pure Eco Mode and these Plug-in Hybrid Electric SUVs can drive emission-free for most odaily trips. And now, with a new six seat option, the third row of your Volvo XC90 is more accessible than ever.
Volvo XC60
Volvo XC60 allows you to experience power without compromise thanks to a gasoline and electric powertrain producing impressive amounts of horsepower. Impeccably styled both inside and out, the XC60 stands out in any New York crowd.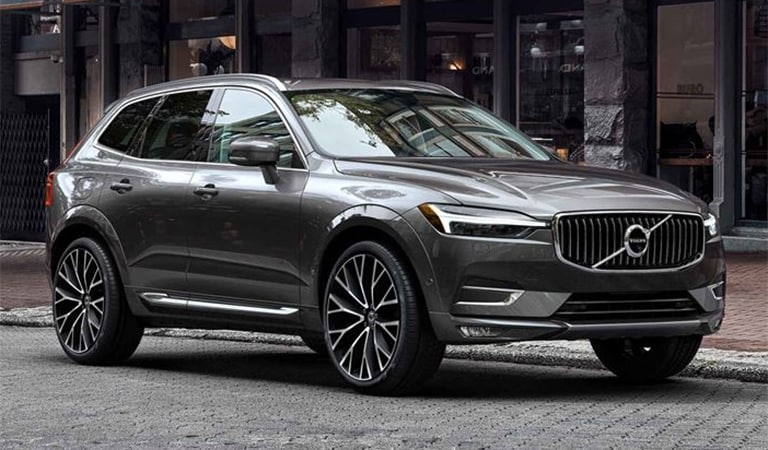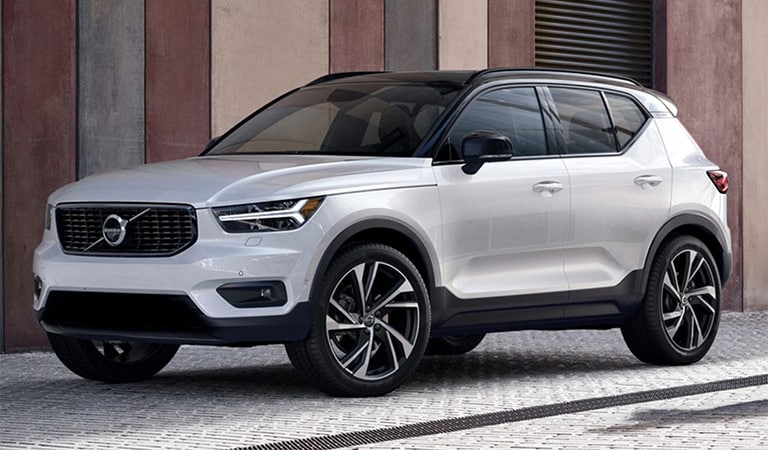 Volvo XC40
Thoughtful solutions in the new Volvo XC40 can help make your busy life less complicated. A distinctive contrast roof and unique styling options allow New York owners to create a new Volvo XC40 that they can truly call their own.